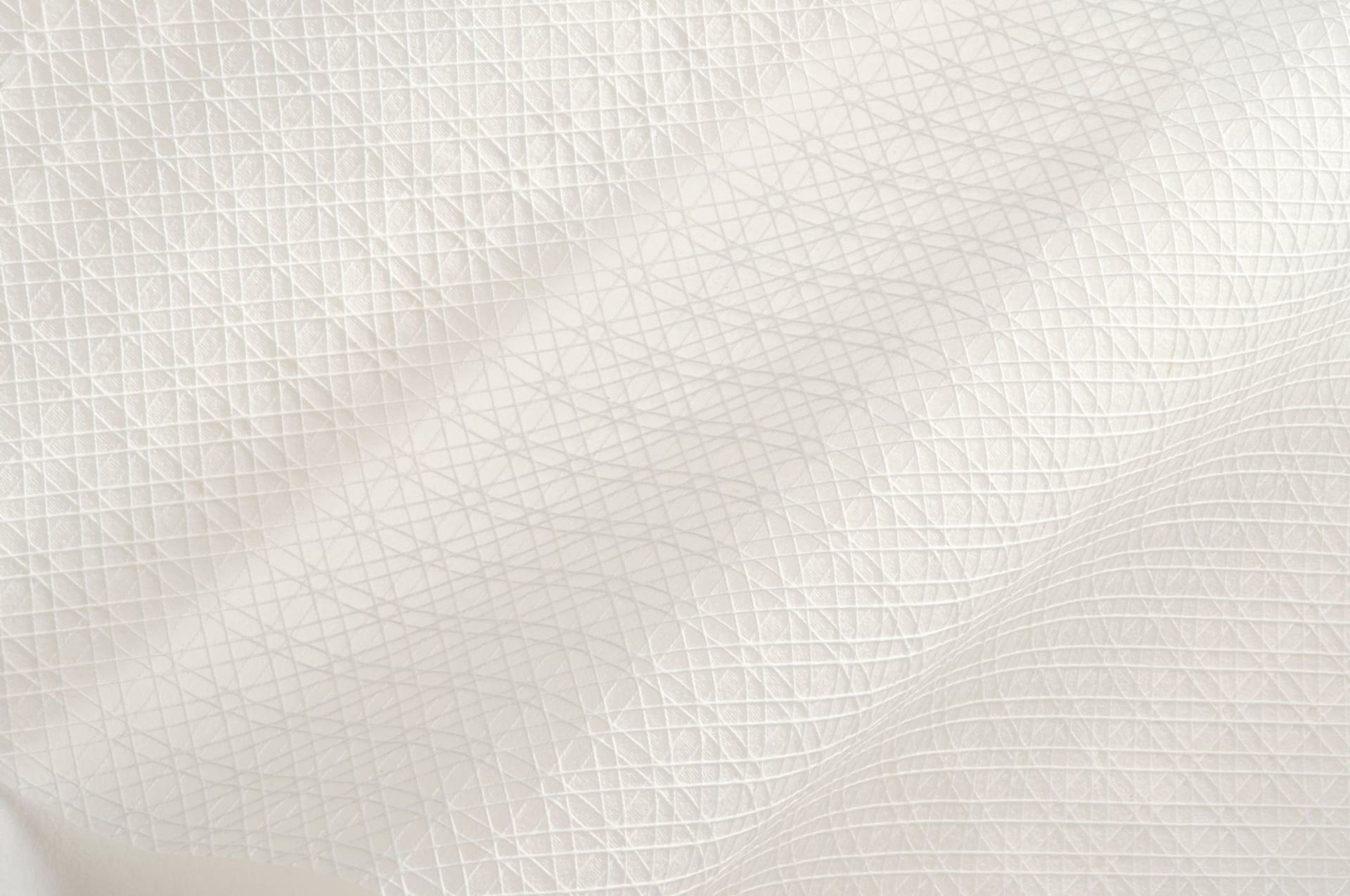 General Application
London

,

England

,

United Kingdom

General
Job description
If we don't have a role that suits your experience, you can submit a general application here. 
ABOUT US
Modern Synthesis is a venture-backed startup crafting the next generation of biomaterials by connecting the dots between biology, material science and design.
We're on a mission to create sustainable materials which reduce the fashion industry's dependence on petrochemicals - without sacrificing performance or creativity.
Our first material, which is grown by bacteria, is fully biodegradable and astonishingly strong. You can read more about it on our website.
Job requirements
Comfortable with rapid innovation cycles and constant growth that comes with working in a start-up - proactive and flexible to take on new tasks and challenges. 
Passion for sustainability and impact.