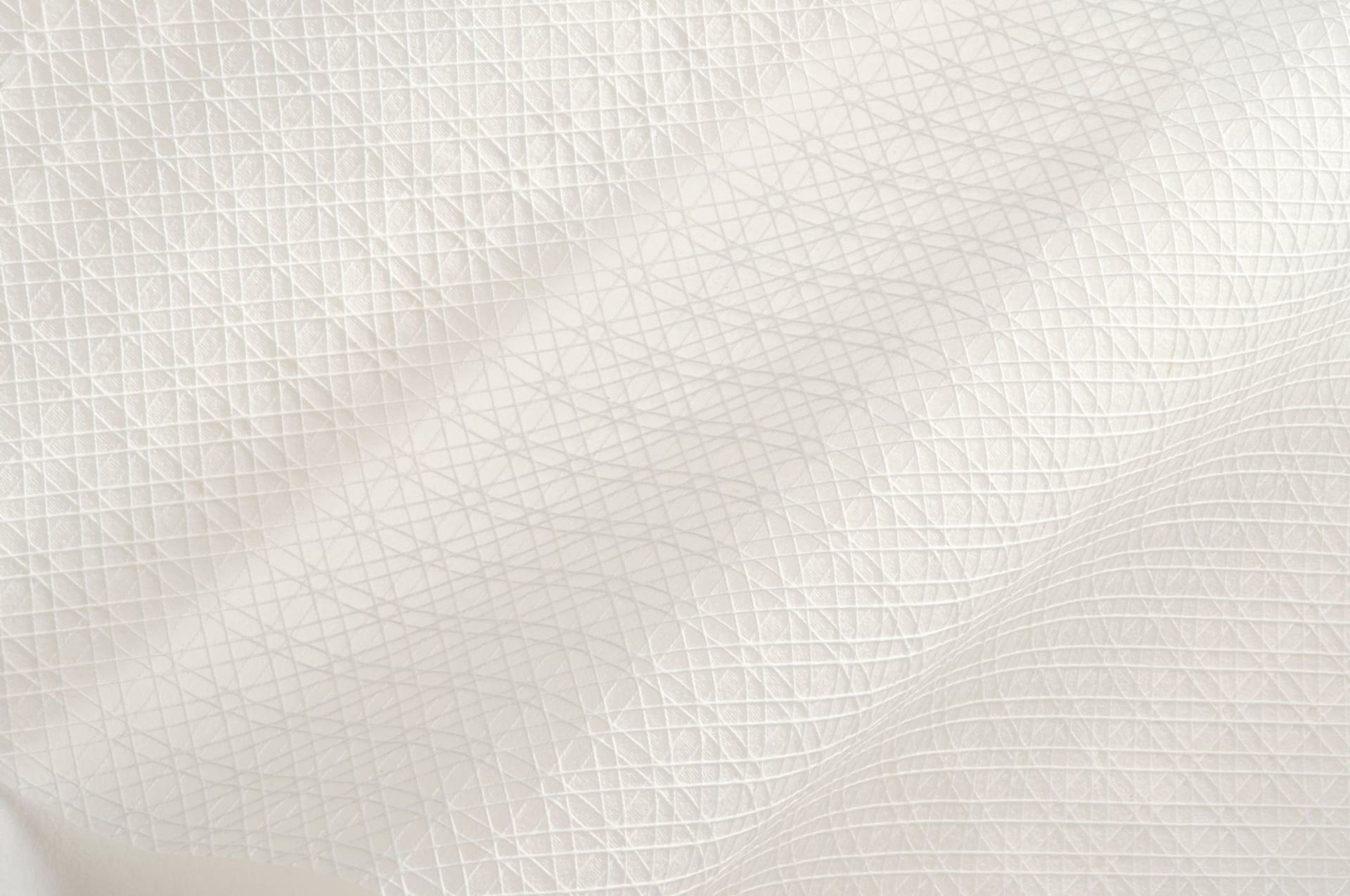 Senior Chemist (Biomaterials)
London

,

England

,

United Kingdom

£42,000 - £52,000 per year

Science & Grant Applications
Job description
APPLICATIONS CLOSE: 23rd June 2023 4pm
ABOUT US
Modern Synthesis is a venture-backed start-up crafting the next generation of biomaterials by connecting the dots between biology, material science and design. We're on a mission to create sustainable materials which reduce the fashion industry's dependence on petrochemicals - without sacrificing performance or creativity. Our first material, which is grown by bacteria, is fully biodegradable and astonishingly strong. You can read more about it on
our website
.
We believe that big magic happens when disparate disciplines, perspectives and ideas collide. As a team of biologists, chemists, designers, engineers, business experts, robots and microbes, we get to witness this magic on a daily basis.
We hire people, not roles, so we can be flexible on scope. We strongly encourage you to apply if you think you're qualified for a portion of this role. You should demonstrate a proven ability to take on new skills and challenges.
We're looking for a Senior Chemist to develop and test new biomaterial product formulations, production processes and lead on innovative grant projects. You'll be supporting cutting edge R&D, industry and academic collaborations to develop the future of biomaterial technologies. You'll work with the design team to produce new materials for projects with global brands.
Product and Formulation Research
Research, develop and test novel biopolymer formulations for composite biomaterials
Demonstrate performance properties towards textile applications with unique smart/responsive properties
Utilise DoE approaches to optimise research efforts
Perform physical and chemical material characterization with both internal equipment and external testing organisations
Support customer and partner projects to develop novel high performance materials to relevant requirements
Record, analyse, interpret and present experimental data to the team and advisors
Assist with IP development and filing of patents
Lead development and optimisation of laboratory scale biomaterial production processes
Test and improve finishing processes and chemistries to enhance material performance
Draft risk assessments and SOPs. Identify potential hazards and implement controls to maintain a safe working environment
Collaborate closely with the engineering team to produce samples and develop scalable processes
Build relationships and collaborate with our advisory board. The board is made up of world leading experts from industry and academia
Work collaboratively with production partners and suppliers
Support development of agreements and joint ventures with collaborators
Line management of a small team
Job requirements
REQUIRED SKILLS AND EXPERIENCE

Undergraduate or postgraduate degree in Chemistry, Materials Science, Engineering or similar
Experience working with laboratory scale material production and testing processes. These could include film casting, coatings or composite manufacturing
Self-motivated with a learning and growth mindset
Effective communication skills, both written and verbal. Ability to concisely present technical information to a wide range of stakeholders.
Experience or willingness to collaborate with an interdisciplinary team
Experience with leading and managing a team, specifically managing at least 1-2 direct reports
Comfortable with rapid innovation cycles and constant growth in a fast-paced environment. Proactive and flexible to take on new tasks and challenges
Passion for sustainability and impact
DESIRED SKILLS AND EXPERIENCE
These are not required for the role
PhD in Chemistry or Materials Science
Production and characterisation of biomaterials/biopolymers - particularly bacterial cellulose
Knowledge of cellulose chemistries
Knowledge of textile processing, chemistries and finishing
Experience writing grant and/or patent applications
Private Health Insurance, including vision and stipends
Enhance Parental Leave Policy
Flexible working arrangements
Dog-friendly office in Balham
New biomaterials lab and workshop
Access to state-of-the-art testing and analytical facilities
Individual Training budget for Professional Development
Co-Culture - We Co-Culture Change
Co-Culture reflects our commitment to cross-pollination internally and externally, our ability to lean on one another, and our role as a catalyst in both business and culture.
Growth - We Put Growth on a Pedestal
Growth speaks to our inspiration and creative use of biology, our bias towards impact and scale, and our dedication to empowering industry to 'grow up' from a harmful past.
By Design - We Do It All By Design
By Design articulates the intentionality, empathy and creativity built into every aspect of our work. It also denotes the importance of accountability and our adherence to core design thinking principles.
OUR HIRING PROCESS
Round 0. Apply online and submit link(s) to your portfolio of work
Round 1. 30 minute exploratory phone interview where we'll dive into your work history and motivations for applying to Modern Synthesis
Round 2. 1 hour skills interview where we'll explore the skills and knowledge you'll bring to this role. Successful candidates will be asked to prepare a presentation for the final Round 3.
Round 3. 1 hour panel interview and presentation with key members of the team on-site in our Balham office.